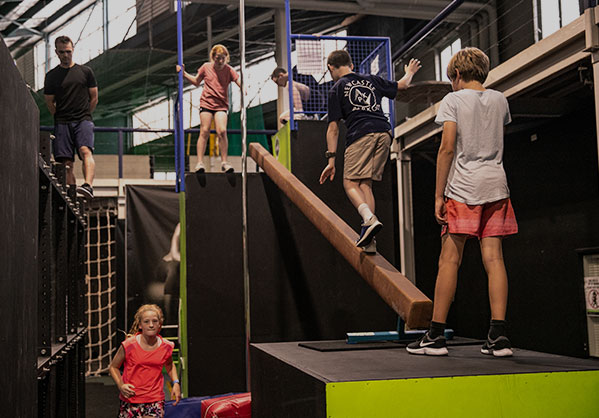 What we're looking for:
Passion for Movement
We want people with a passion for movement, high quality service, leadership and people. You will need to have a strong desire to understand our vision and want to build the story with us.
Solid Business Experience
It is desirable that our Franchise Partners have extensive experience in people management. Ideally you will have run a team or lead a department, managed a business or run large scale projects. Experience running your own business will be favourably looked upon, however not essential.
Great Leadership Skills
Not only are our Franchise Partners leaders, they are recruiting, training and working alongside people. The majority of staff will be student-age and full of energy. We are looking for Franchise partners confident in their ability to find great people and mentor and support them.
Hard working
Being a great franchise partner requires a combination of both strategy and action; while a solid understanding of business is essential, we are looking for franchise partners who are also willing and able to put in the long hours and hard work to make their team and their Ninja Parc a huge success.
Great Attitude
We are searching for ambitious people who are optimistic and driven to succeed. We are seeking a focus on delivering first-class experience with a Gung Ho attitude.
Ability to follow our successful path
While our Franchise Partners are encouraged to run their business as their own, Ninja Parc has policies and procedures in place that all Ninja Parc locations need to follow.
If you believe that movement is for everyone, you are passionate, hard working, a leader, and love inspiring people to move then keep reading. Opportunities exist nationally.
If you are serious about becoming part of our Ninja family, then let us know below and we will contact you and find out your story.